Anton du Beke - Strictly Come Dancing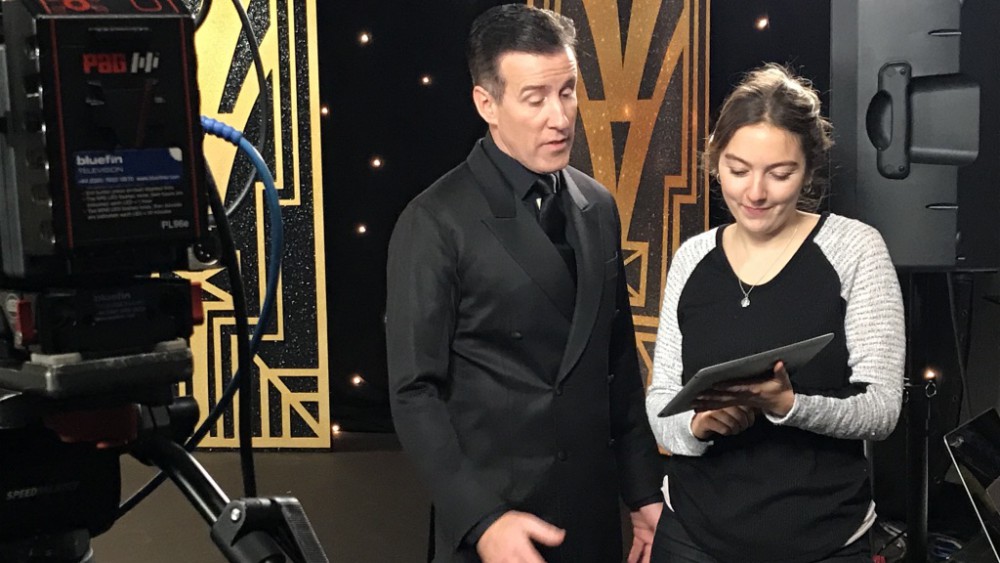 We recently spent five days filming at Centrestage Studios in Islington with the highly talented and charming Anton du Beke from Strictly Come Dancing. We were working on various dance numbers for a new show – to be shown on cruise liners as they negotiate the seas of the Caribbean. We filmed Anton with various partners dancing to many of the old classics and some modern numbers too.
We used a variety of cameras on the five day shoot including, Sony F55, Fs7 Mk II and Panasonic GH5's. With fixed cameras, track & dolly and Polecam we had plenty of footage to cut together for each number. We edited on Adobe Premier Pro and Da Vinci.
It was a fantastic shoot enjoyed by all. One major highlight was the London West Indian Calypso Choir - fantastic sounds and singing... and lets not forget the dancing!