Mysteries At The Museum with Don Wildman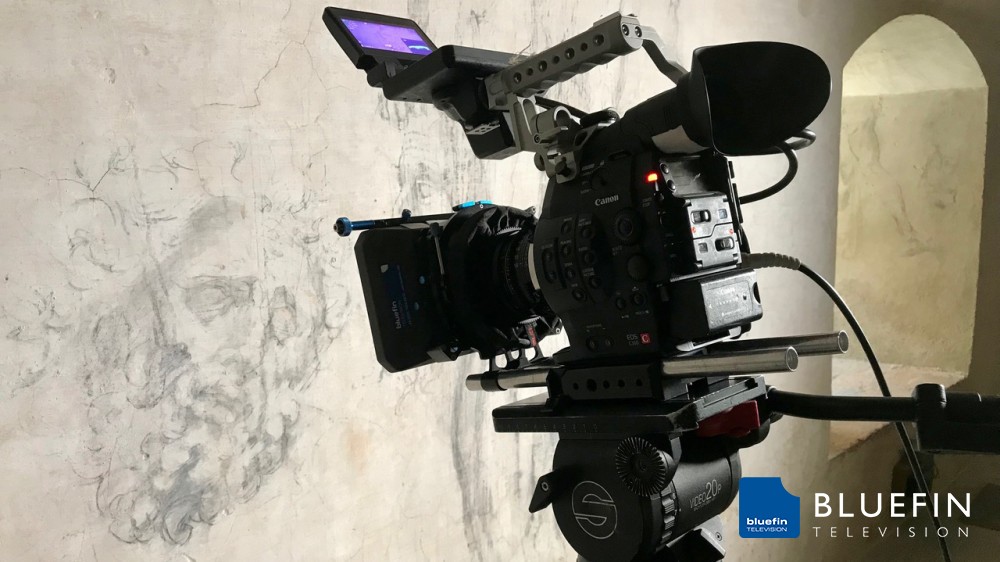 Bluefin DoP Ant Leake has recently returned from a two week trip filming for The Travel Channel USA's long running series, 'Mysteries At The Museum' with Don Wildman.
Each trip involves filming in six different museums across the UK and Europe. We focus in on a well researched artefact that has an interesting historical, cultural story behind it.
Where possible we build a studio around the artefact and film it from every possible angle slowly revealing the artefact. We make extensive use of long-lenses through to macro lenses to really get into the detail of the piece, slowly revealing it for what it is.
The series is a blend of travel show and historical documentary and also includes drama reconstruction and interviews with historians. We have been working on the series for four years and it has been fascinating to be a part of this highly successful show, we have been all over the world with the series, including one hour specials on Tutankhamen and the island of Cuba.