Size matters for Bluefin Television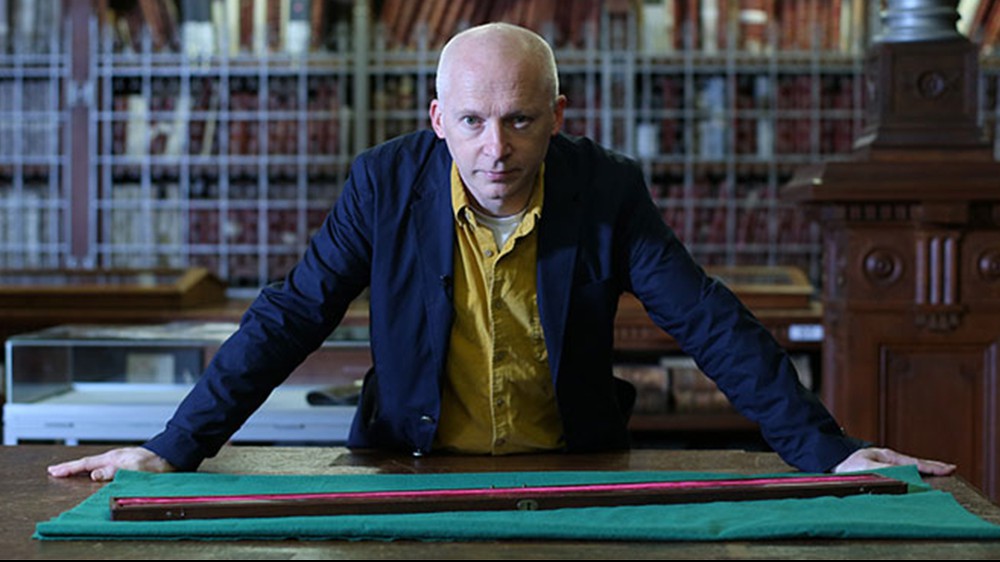 Bluefin Television has been filming a 3 x 1 hour documentary series, 'Precision – The Measure of All Things' for the BBC. Covering the history of measurement, the series, presented by mathematician Marcus du Sautoy, is due for transmission early in 2013.
The series has been shot all over the world including the US, UK, Germany, Italy, France & Switzerland using Sony PMW-500 cameras with DSLRs and Sony MC1 Mini-Cams all supplied by Bluefin TV.
DoP Ant Leake: 'The PMW-500 camera aligned with Canons HJ lenses produces beautiful images and was the perfect camera for this series. We had to be fairly mobile and were often working as a small crew so it's relatively light weight was an added advantage too. The SxS workflow is fast and efficient and the images look fantastic fresh from the camera. Series Director, Mike Cunliffe, has also spent time grading and has done a terrific job, it looks sharp and vibrant and brings the best out of all the varied locations'.
Established in 1995, Bluefin Television have been BBC 'Approved Suppliers' of Equipped Crews since 2006 and offer a full range of camera, sound and lighting equipment, along with some of the UK's top camera crews.
Specialist filming services include, Underwater, Altitude, Marine, Vehicle, Aerial Ski-Cam & Mini-Cams.